Welcome to my summer photo project. I will be posting a photo or series of photos every evening that gives a glimpse into our day.
I've started this project to document our summer because it always seems to go by so fast. At the end of every summer vacation I find myself counting down the days until school starts. This leads to days wasted on watching the clock or mid afternoon texts to my husband "ETA?!"
As Lilly prepares herself for middle school I've decided to stop living for the next day or the day after. As I become all too aware of how numbered these days are, I don't want to waste anymore of them. I want to soak them up, sip them like a hot tea, savor them like a delicacy. I want to look back with not only wonderful memories but with photos- both flawed and beautiful- with a warm heart and zero regrets.
So here's to days full of sunscreen, sibling bickering, beach days, boredom, and friends. I hope you stick around for the next 93 days- leave comments to let me know you're here!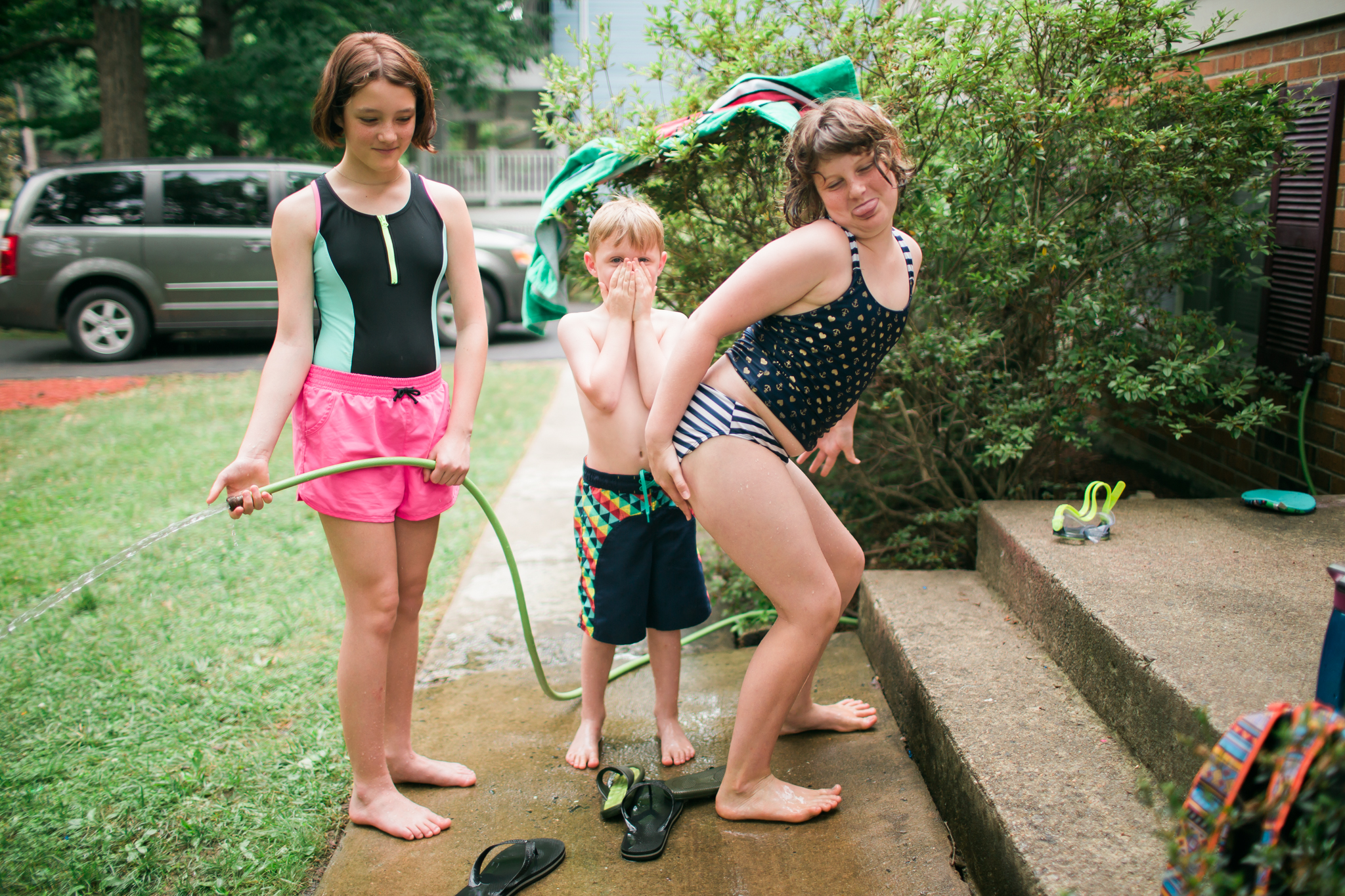 Hamilton soundtrack, baking, preteen beach party, beach day, movie night- soaking up this Summer Solstice.